Yayhoos in NYC
Hello friends,
I had a pretty darn good time last week with the
Yayhoos
in town for a gig at the Mercury Lounge with our old friends the
Bottle Rockets
. After rippin' it up over there we announced we'd be playing a happy hour show at the
Lakeside Lounge
the next day. We did the 2 gigs without repeating a single song.
Terry's Blog
has some pics of the gigs and some side adventures including a couple very nice looking cappacinos from
9th St Expresso
which is my local fave.
Our new record Put The Hammer Down is coming out in Spain soon so we had to take some pics.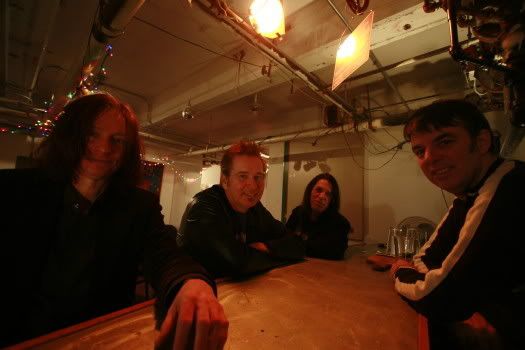 Yayhoos at the at Cowboy Technical Services Recording
Studio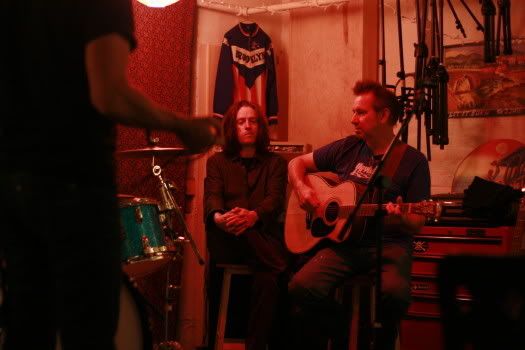 Terry checks out Mary Lee's new acoustic guitar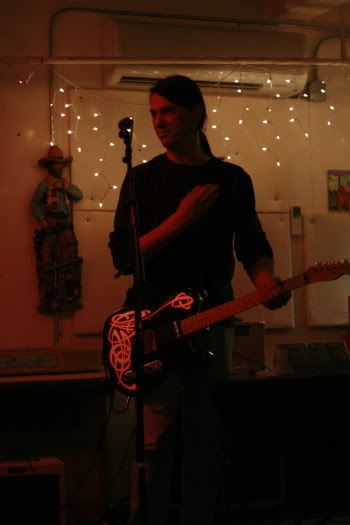 Dan, the black Toddcaster and the Cowboy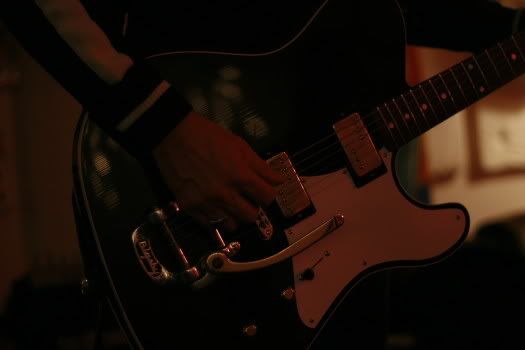 Stonetree Roscoe Deluxe
that I've been playing nonstop
************* and************
Stay tuned... new Yayhoos Hoodie available soon at the
Yayhoos
Joint