Headed North
The Yayhoos have the coolest crowds. Terry has been taking pics of the crowds every night and they
have been a rocking bunch for sure.
We had a fantastic dinner at the Hotel Lamm in Winterbach.
They thought we were famous and decanted our wine
Here's Davids Seafood spectacular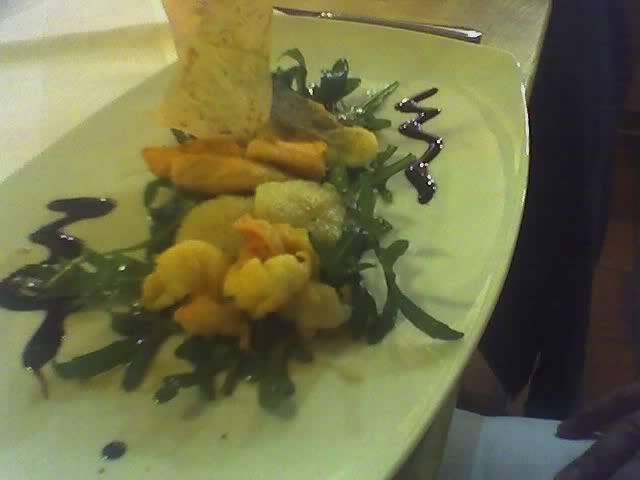 I could not turn down yet another steak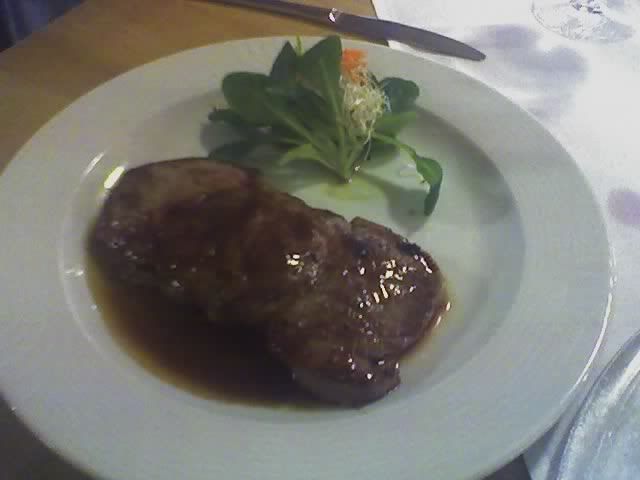 Here's a pic Keith about to enjoy a German Roadside Lunch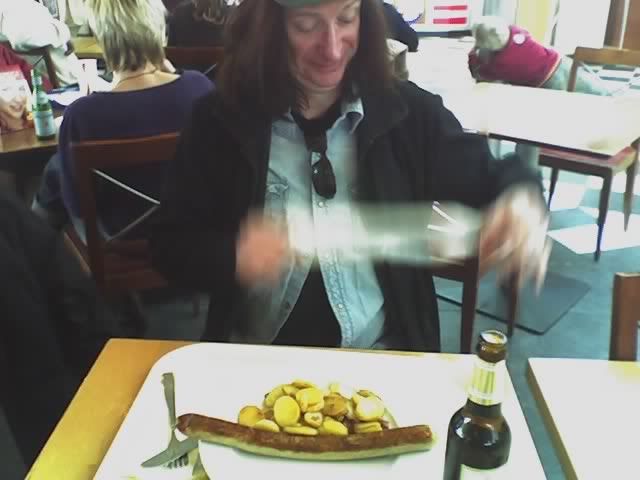 Wish we new how to speak German.
We are headed to Berlin for the day and then to Helsinki.