Back from Stumptown
Had a great time last week in Portland, OR.
I was there at
Jackpot!
producing a new record for
Kasey Anderson
.
While I was there we tracked 10 songs in between meals with
Jordan Richter
engineering the sessions.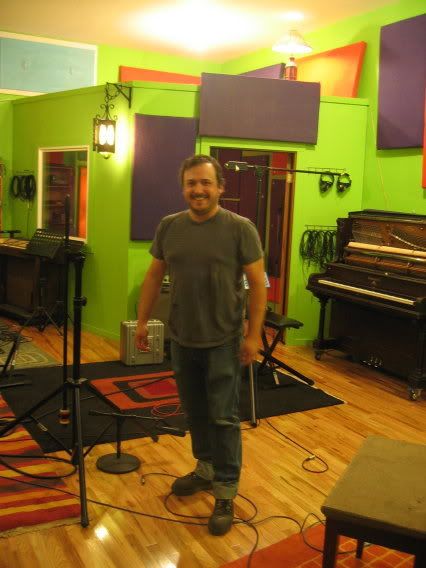 .
Portland is a pretty fabulous place. As readers know I have been pretty much everywhere at least twice but I have to say that Portland stands alone as probably the best cycling city in America. The city has gone to great lengths to help cyclists but the
cyclists have risen to the challenge in Portland. My buddy Dan Gonzales loaned me his
Eddy Merckx
track bike to ride while I was in town. In a whole week I didn't see a single cyclist blow a red light or go the wrong way against traffic. That is how the cycling ideal works. They have a great online
Bicycle Trip Planner
that helps you find the safe bike routes around town. Really fantastic.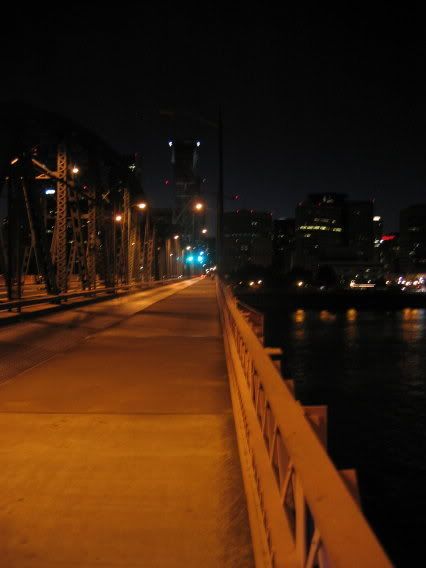 Not only is Portland the home of one of my all time favorite rock and roll bands of all time

but Portland is also home to
Stumptown Roasters
. Stumptown is great stuff.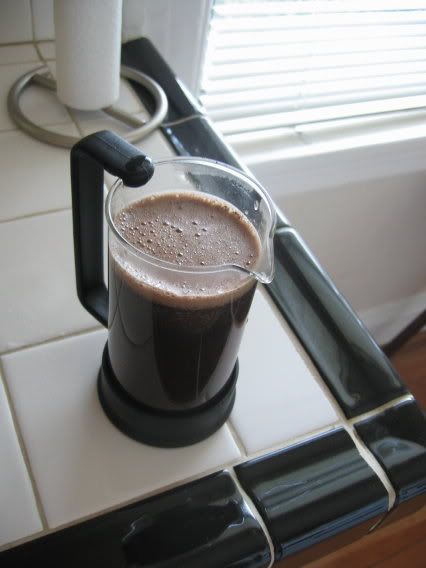 nice "crema"