Thanks and Congrats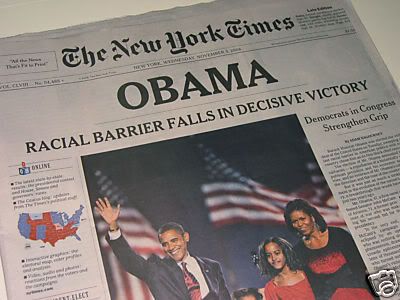 Yesterday was mighty exciting. I'm mostly at a loss for words but I do feel good and I feel goodness around me.
Last night Mary Lee and I watched the Election Returns for as long as we could before heading over to the
Lakeside
to catch George Gilmore and his band while the info
came in on the TV.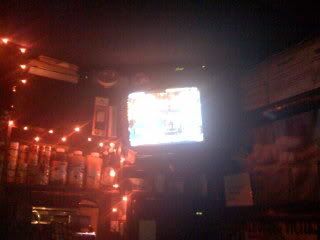 I'm proud of how Barack Obama ran his campaign. I have high hopes for what he'd like to help us do. My fingers
remain crossed for him and our country.
More than that I'm really proud of the Young People for getting involved in this election and getting out there and voting.
The Young People have never voted like this before. They/You really brought this one home
in a very real way. Color me impressed, moved and thankful.